About us
About Us
Corporate Philosophy
1980 saw the birth of Breitenbach Software Engineering. The basis for founding this company was not a coolly calculated business plan, but the enthusiasm for highly intelligent software programming and the pursuit of improving HR processes. The programs are based on experience, innovative spirit and the desire to provide each company within its individual capabilities the optimal solution.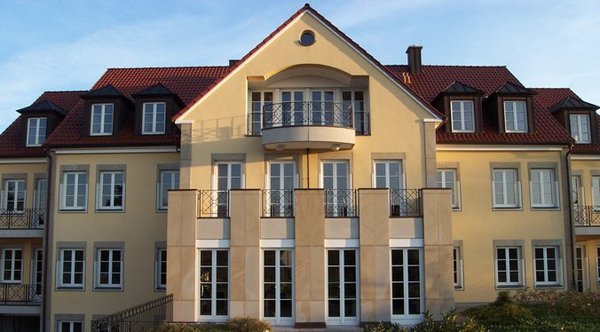 Setting trends on the German-speaking market
Breitenbach stands for innovative and integrated software in the areas of time management, personnel management, personnel planning, personnel management, production data collection, machine data collection and access control.
As a result, the company is one of the trendsetters in the German-speaking market today.
More than 4,000 installations across Europe speak of this in a wide variety of economic sectors.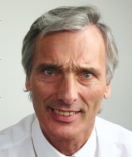 Continuous progress can only be achieved with united forces and determined steps characterised by mutual trust, respect and commitment. A unity is created that launches important milestones of cooperation for long-term success.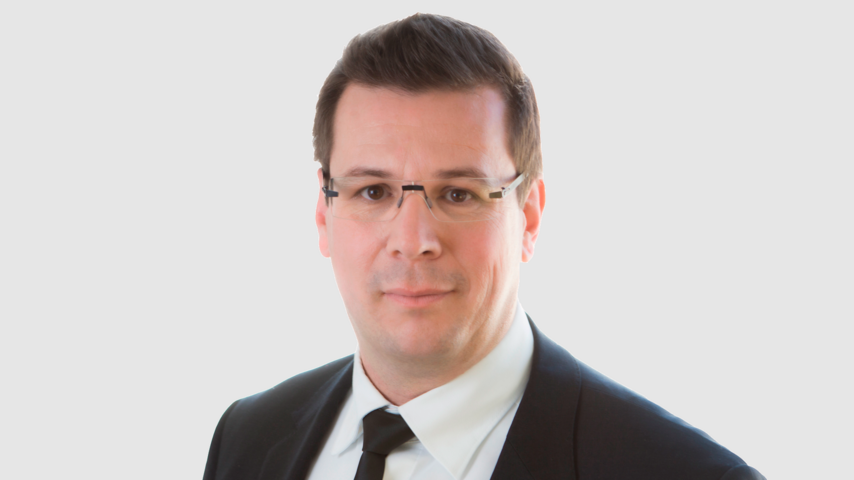 Our success as a company is based on the excellent cooperation with our customers, employees and partners. Through our individual customised software solutions, we create added value and promote the growth of our customers.
Breitenbach solutions promote innovation and motivation for your employees
The modular structure of the software products allows a step-by-step and always tailor-made setup from a single source. In order to maintain the performance advantage of our software, we are consistently pushing ahead with the standardization of Breitenbach. In our daily work, we translate our customers' requirements into efficient solutions. By using our software, our customers can concentrate on their core business. We support your innovative strength and increase the motivation and satisfaction of your employees.
An extensive product portfolio is the result of many years of development work. Comprehensive customer service is guaranteed by our three locations (Möhnesee, Tiefenbach and Fürth). This network is complemented by long-term partnerships in Germany and abroad and further expanded.
---