BSM – data protection / organization chart & role management
BSM – data protection / organization chart & role management
The training provides basic knowledge in the area of role allocation, organisational chart management and data protection options. The target group is administrators and employees who are to provide internal support for end users. Through practical examples, participants learn the full potential of the parameterisation options in the area of Breitenbach Software Management.
Secure your training place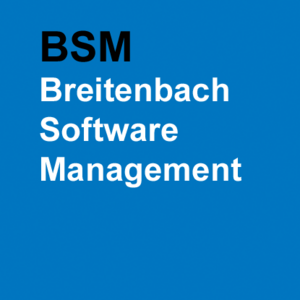 Within the one-day BSM training course, the following course contents will be presented to you
Authorisation and data protection concept
user administration
Parameterisation
Creating a new organisation
Inserting a sub-organisation chart
Change organisational structures
Manage organisational unit
Save or delete organisational unit
Show level employees
Show employees of department
Copy & move saved employees
Create users and authorisations
Different versions with different validity dates
Display as of key date
Changes as of key date
Management of current data
Prerequisite for participation is the ZMS – Master-Key-User certificate.
If you are interested, please send us an email to schulung@bb-sw.de.
---
These topics may also interest you