Customer event at Möhnesee
Customer event at Möhnesee
Breitenbach would like to thank their customers and partners
At the Hotel Haus Delecke at the Möhnesee, customers and partners could get an idea of the innovations and enhancements of the Breitenbach software. The guests were offered several workshops on the Breitenbach modules as well as expert lectures.
The hotspots offered a comprehensive overview of the interaction of the individual software modules and their developments.
In addition, interesting lectures on the topics of holiday legislation, holiday law and holiday expiry as well as the presentation of the new website and the new online portal HR-Wissen by Breitenbach rounded off the customer day. This mix of different formats created space for specialist discussions and an intensive exchange of experiences.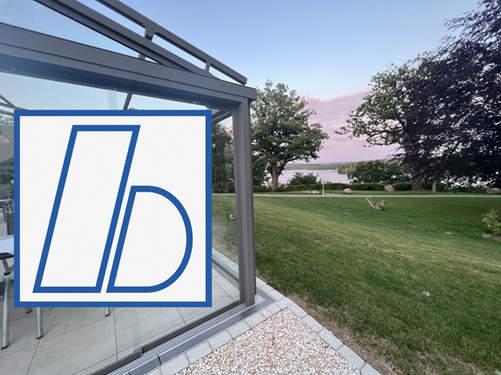 Finally, we would like to thank all participants, speakers and employees who contributed to the success of this customer day. We will use the positive feedback and suggestions to make future customer days even more targeted.
If you have any further questions please contact us:
Mr. Hendrik Ernst
T: +49 2924 9700 132
E: marketing@bb-sw.de
---
These topics may also interest you